Sims 2 Viking Death Squad Legacy Founder Collection
The official winner, and founder for ALL TS2 VDSLCs:
simpurity: Download Bekah

CONGRATULATIONS!


The other worthy contestants:


katu: Download Female Foundah


* Has eyebrows packaged.





pinkposeysims: Downlaod Olaf Krogstad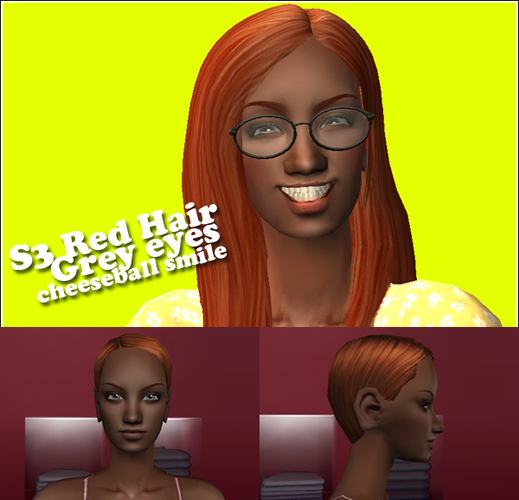 simnels: Download Cheeseball Smile Girl ;) xD!



bondchick_nett: Download Sigrid Valkyre



dorkasaur_sims: Download Sylvie


dark_moon689: Download Vinking DS Founder



eien_herrison: Download Cassiopea



simsforaranya: Download Freya Viking



prettypalisades: Download Delilah
* Contains the RSL-browcombed_puregreenm file. FIXED!



madame_ugly: Download Lon



quellasims: Athena DeMille



chitina_sims: Download Jinnee



brilliantcat: Download Öndótt Wulfmangler



quinctia: Download Bjorn



lauriethemuppet: Download Lilja Ragnhildur



rustyrosesims: Download Oddny



anuvi: Download Sim



simmytizzy: Download Victoire



sounseelie: Download Nero



stakeit_uk: Download Julietta Oakes



engram_au: Download Sunshine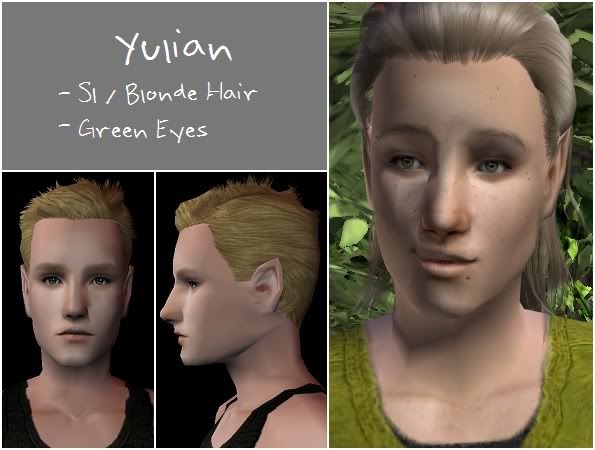 trappingit: Download Yulian