All names, stats, and aspirations are, as always, suggested and not at all required should you use a specific founder. ^_^
From
javabean_dreams:



Demetri Tradeen

Kingston Ricchelou



From
bondchick_nett:



Elspeth

Oshea

Both Elspeth and Oshea are based visually on characters from M:TG and from Saiyuki respectively. LoL nerds. xD



From
hjsnapepm:



Eli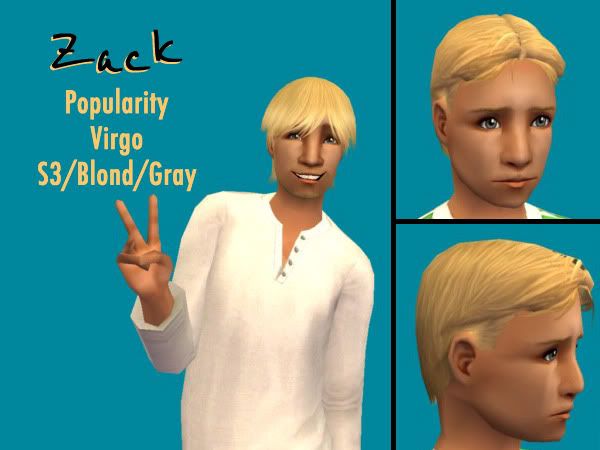 Zack



From
simmericangirl:



Soozie June

Finnegan Abes



From
nibfrabbit

Grover Placeholder



From
simgypsy: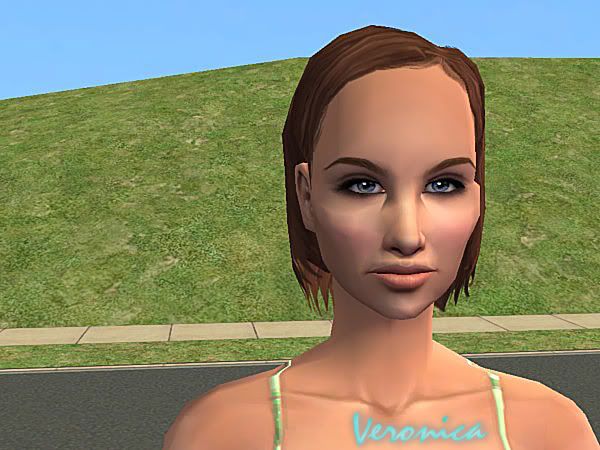 Veronica
Extra With CC Preview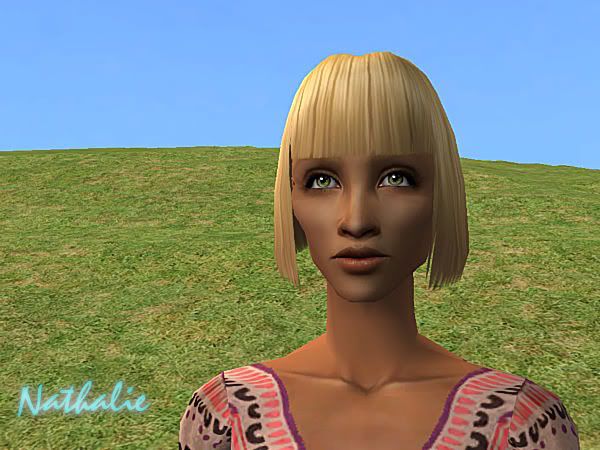 Nathalie
Extra With CC Preview



From
madame_ugly: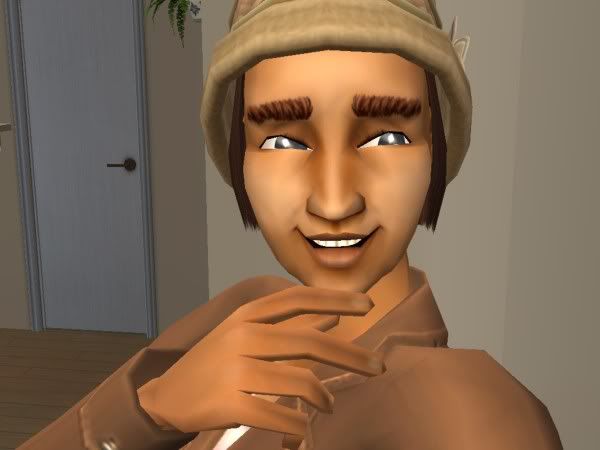 June Founder
June Founder, An In Depth Study (includes stats etc) + Breeding Fun/Examples :D



From
lemon_lime35:



Bryant Founder

Felicia Founder

Jared Founder

Talia Founder



From
katu_sims:



Chaucer Tellerbee
PS: This month we had to exclude a few people for various rule infractions. etc which sucks cause they were SUPER NICE sims! Please remember to review the rules when submitting and always include a no-cc pic with your sims (we understand about default replacements ;) That's all good) and try and make sure to include your sims with basegame content only. THANKYOU!! We really would rather not not include your sims, especially when they're so cool!
A whole MESS of awesomely featured sims this month, including some submitted by first timers. YAY!! Are your download clicky fingers ready? :D